Galles Greenhouse in Casper, WY
Welcome to Galles Greenhouse! We are a locally owned Greenhouse in Casper, WY and specialize in all your planting needs!
We carry:
Contact us today for more information or call 307-265-6290!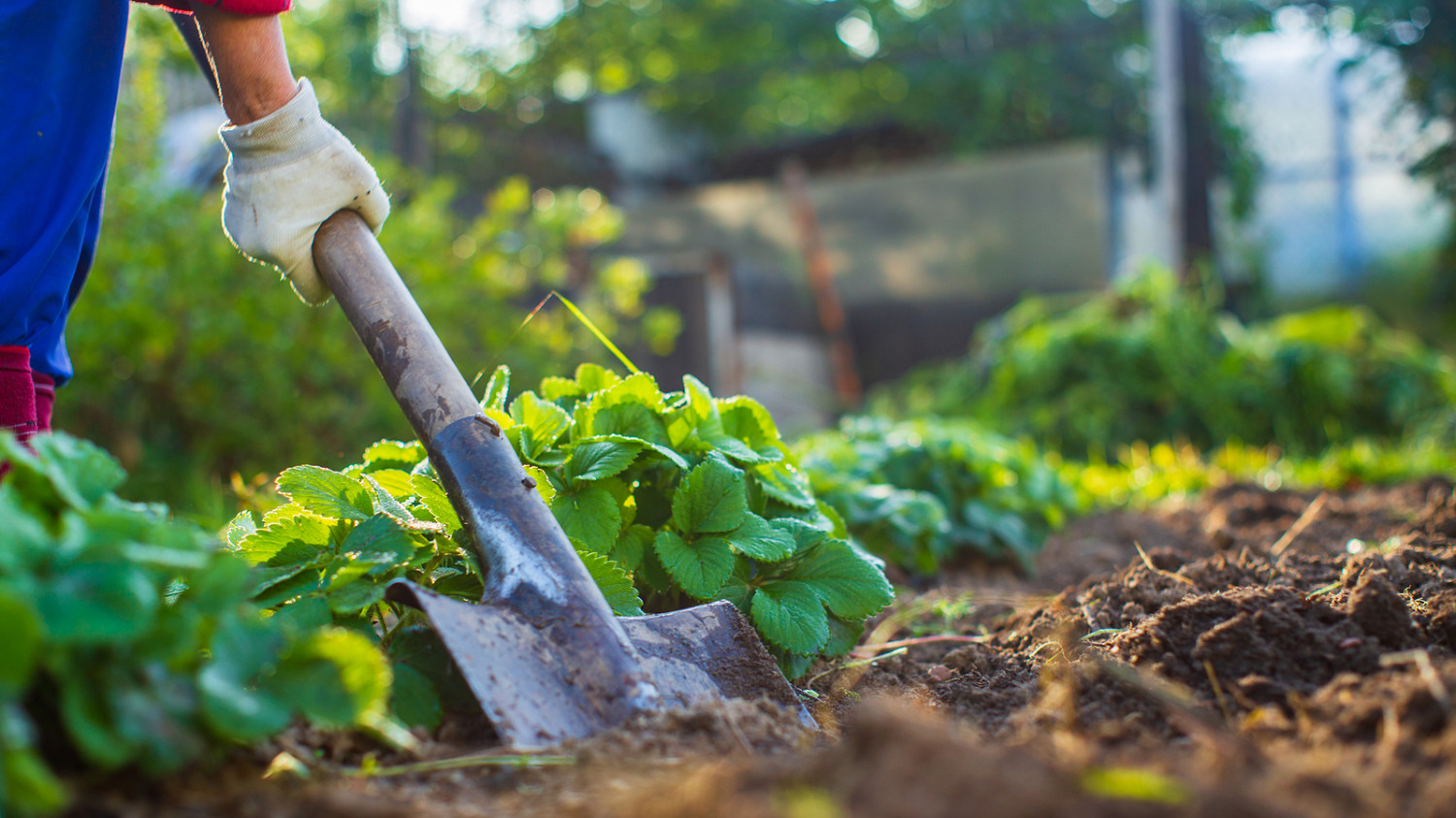 It's time to grow your garden!
We now have:

potato seeds
onion sets
vegetable and herb seed packets
Transform Your Yard and Garden
Visit our garden center in Casper, WY
Looking for a garden center that has everything you need to take care of your landscape? Look no further than Galles Greenhouse in Casper, WY.

Whether you want to add some color to your yard with gorgeous flowers or tidy up your landscape with fresh rocks and soil, you'll find what you're looking for at our garden center. Contact us today to learn more - and be sure to ask about our landscaping services.
If you'd like to purchase a gift card, please do so directly through Galles Greenhouse.
Vendors such as "giftly.com" do not sell valid gift cards.